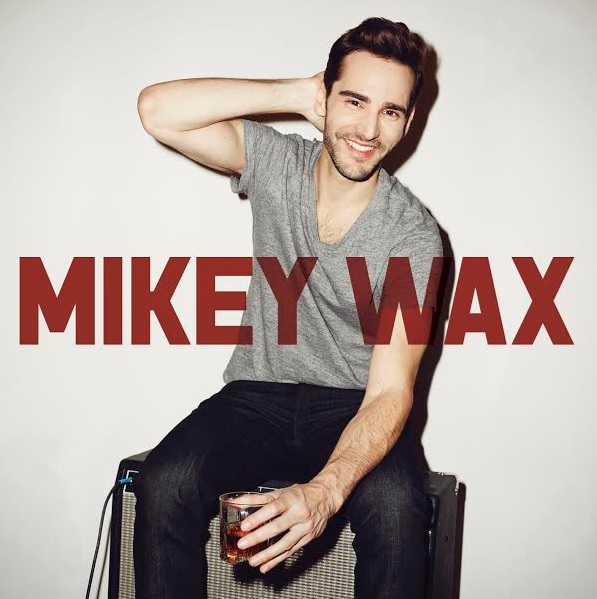 Pop/Rock artist Mikey Wax is a star on the rise. A national touring musician who has amassed over 87 thousand followers on Twitter, Mikey has opened for Jon McLaughlin, Howie Day, Andy Grammer, and more. His music has been featured on television across the country, including the hit shows So You Think You Can Dance, Dance Moms, Pretty Little Liars, and even the Olympics.
Mikey Wax has more exciting news coming up, as his new original holiday hit "And A Happy New Year" will be featured on the ABC Family hit drama series Switched at Birth. The series is celebrating the first holiday episode for the series on December 8th and fans of Mikey Wax can tune in to hear this catchy tune featured on the episode.
We had the chance to chat with Mikey about the upcoming episode, his new music and holiday EP, and what his fans can expect from him next.
Read on for our exclusive interview with Mikey Wax below: