Kerr Smith Cast In 'The Fosters'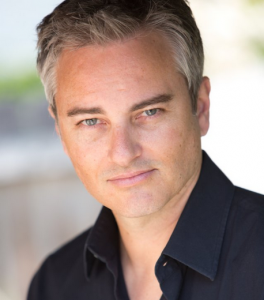 Dawson's Creek alum Kerr Smith is joining ABC Family's hit drama series The Fosters. Smith will be joining the series in the recurring role of Callie's biological father Robert Quinn. In the season 1 finale of The Fosters, Callie's adoption was blocked upon learning the identity of her biological father.
The Fosters returns for its second season Monday, June 16th, at 9/8c on ABC Family.