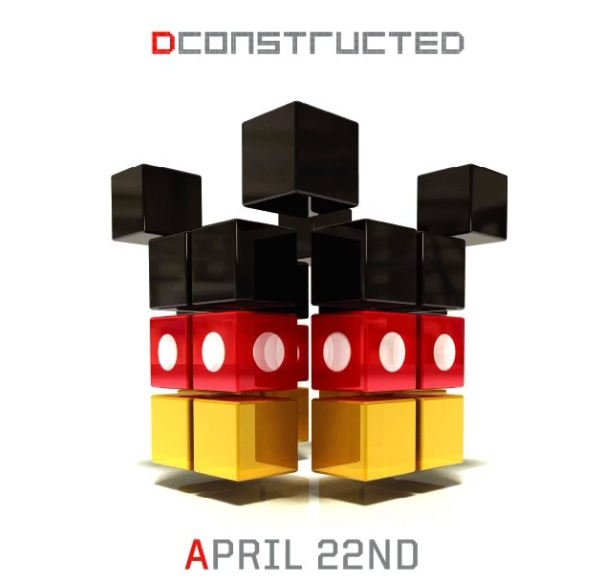 Let's face it. Some of the best parts of classic Disney movies are the music. The songs have become classics in their own right. We all love them and sing them. Disney has announced that new versions are about to become available next month.
Disney Music revealed on Twitter and Instagram that they will be releasing an album featuring new versions of some of our favorite Disney songs. The album will be available on April 22nd and is already available for pre-order on Amazon.
Watch the teaser video for #DCONSTRUCTED below:
These new versions will be EDM inspired from the likes of Armin van Buuren, Kaskade, BT, Avicii, Mat Zo, Stonebridge, and James Lavelle & Tim Goldsworthy's UNKLE.This is the kind of music that needs to be blasted on a pair of really good headphones similar to bose headphones at guitar center, or just rocked out at a music festival with fellow Disney fans.
The full tracklist has yet to be revealed but when it is, you can be sure we'll have it posted. What song do you want to see get the EDM treatment?