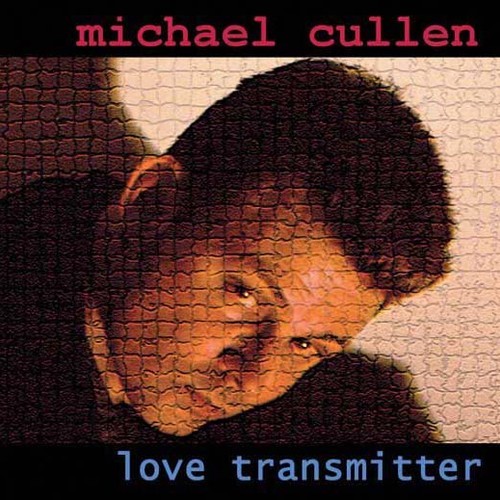 We're taking a look at Australian singer-songwriter Michael Cullen. The guitar player presents a sound that can best be described as indie rock with an alternative layer. Together with Tim Powles, they crafted their latest musical creation "Love Transmitter". The indie pop record has already been well received by critics and reviewers so today, we take a look at the best you can expect from the album.
The first song off the album that we took a listen to is "Do You Believe?". This song has a soft and slow melody that really sets the tone for the rest of the record. It's dark and brooding sound really stands out. I don't quite love this one so I'm eager to continue on and play the next track.
"Tidal Wave" kicks it off with precise drums and a more uptempo sound. It's more of what the casual listener would be used to or expecting when listening to an indie rock record. This one will have you jamming and Michael's deep voice will take you by surprise.
"Transmission" has a more obvious "rock" feeling right away. The music on this one is a definite standout amongst the others. If I had to pick a favorite, this one would definitely be up there on the list. I like the way the song builds into the chorus leaving the listener eager for the rest.
Michael's baritone vocals really impress on the record and it's obvious he and Tim work well together. If you're looking for a high intensity rock album that you can play air guitar with, this probably isn't for you. But for what it is, we think listeners will enjoy what 'Love Transmitter" has to offer.
While the sound may be gloomy and dramatic, I think the music will resonate with listeners eager to relate once again to that punk sound that was so popular in the 90s. Seeing as this album is a re-issue, with some more time working together, Tim and Michael should have plenty more to offer their fans. We're eager to see what they come up with.
You can keep up to date with Michael Cullen at the following links:
Websites:
Official – http://www.michaelcullen.info/
Bandcamp – http://michaelpcullen.bandcamp.com/album/love-transmitter
Facebook- https://www.facebook.com/pages/Michael-Cullen/158771380856604