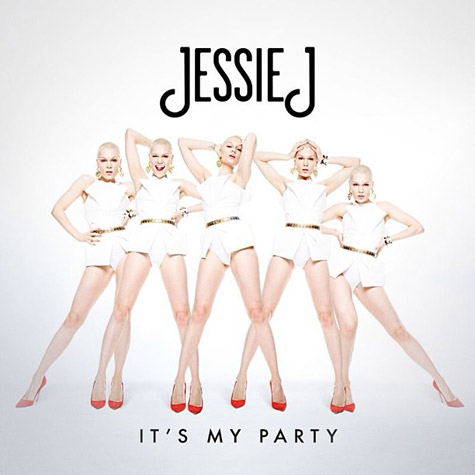 Jessie J premiered her new single "It's My Party" this morning on Britain's Capital FM. The new single will be available September 15th. Right now, it's available for preorder on iTunes.
Does it sound like Raise Your Glass by P!nk to anyone else?
Listen to the song here:

What do you guys think?