That's a wrap for Fan Expo Philadelphia 2023! They came, they saw, and they cosplayed. The popular convention held its annual event at the Pennsylvania Convention Center this past weekend. Currently, on a tour of sorts throughout the US, Fan Expo can next be seen stopping in Dallas and Denver.
Combining the best of comics, creators, cosplay, various artists, exciting panels, and of course, celebrity guests, Fan Expo aims to accomplish an ambitious undertaking. Following our experience at Fan Expo Philadelphia, we can confidently say that they exceeded all expectations.
Beating The Odds
And it wasn't easy. Going into this weekend, perhaps one of the most popular offerings and highly sought-after guest experiences was that of Joseph Quinn. Following some stressful passport and visa issues, there was a lot of uncertainty and anxiety among guests about whether or not he would be able to attend.
The crew behind Fan Expo kept guests as updated as they possibly could and came up with a solution that was eagerly anticipated and greatly appreciated. Many had worried about crowd control and whether this would live up to expectations but worries were alleviated and everything was executed in a timely and organized manner. We observed the crew, volunteers, and all of the hard-working people involved constantly adapting to the situation at hand and figuring out what was best for everyone involved.
In addition to the celebrity guest attendees, the hard-working volunteers and crew members throughout the event may have been our favorite part. It can be easy to be overwhelmed by the sight of lines and crowds filling the convention center. It doesn't hurt to ask for help or advice from those in attendance.
Of course, not everything was without hiccups, but help was always given to those who asked. The one improvement we observed that could be made was accessible seating available in long lines for photo ops or autographs. With only so many chairs available, it seemed to be a concern to those who were older or suffering from a mobility issue. Thankfully, this was an easy fix.
Shoutouts
Special shoutouts to Tameka, Darcy, Dee, Nikki, and Alan; each playing a part in going above and beyond the call of duty to be kind, patient, and memorable. In helping to create happy memories for both us and others, they really made the experience something special. The hard-working crew both on and behind the scenes at Fan Expo Philadelphia have ensured that guests shouldn't hesitate before visiting again.
Celebrity Guests
Speaking briefly about our own experiences with celebrity guests in attendance, we'd like to again mention those who went above and beyond with their time, patience, and kindness. Sean Astin made everyone feel like family and made sure everyone had a memorable time. It was like speaking with an old friend who just wanted to see you happy. The same can be said for Michael Rosenbaum and Henry Winkler who took their time with everyone and went out of their way to relate to and get guests to smile.
Fan Expo Philadelphia Cosplay
There is so much to see at a Fan Expo event. In addition to celebrity encounters, cosplay is a main attraction. Here are some of our favorites from the weekend: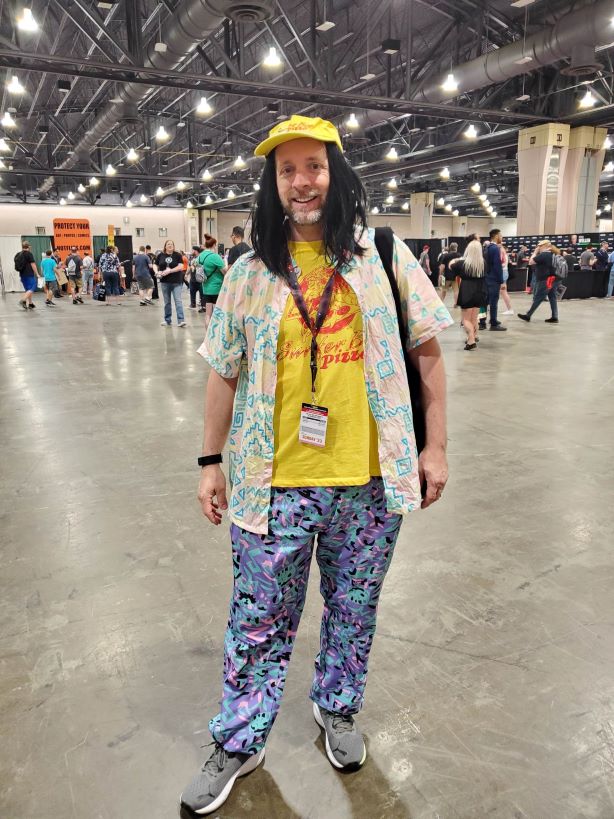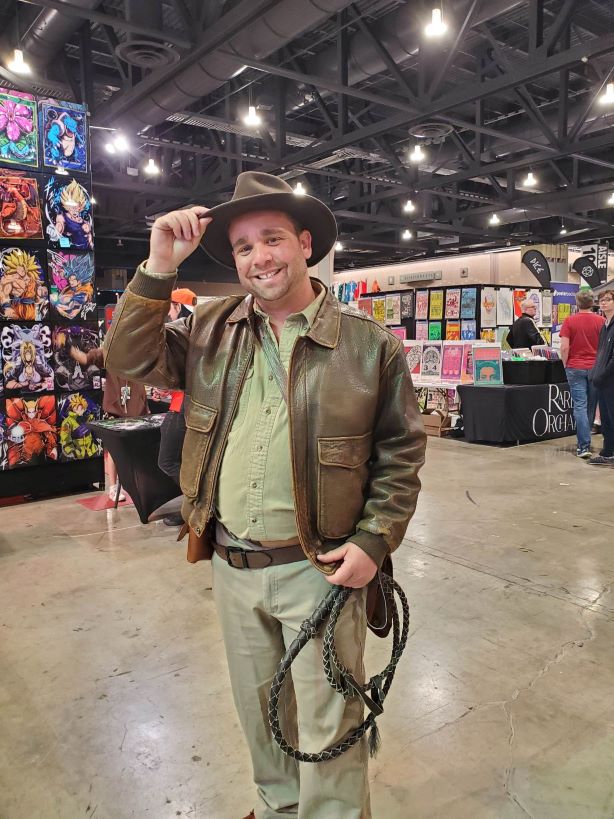 Vendors selling everything from highly sought-after collectibles and interesting custom items were in abundance on the floor. Guests could even get a tattoo from their favorite fandoms in Tattoo Alley.
There was certainly something for everyone at Fan Expo Philadelphia and we can't wait to see what they have in store for fans throughout the year. The current schedule of upcoming Fan Expo events can be seen below. Be sure to check out the official Fan Expo website for more information.
---
Connect with Pop City Life on Twitter, Instagram, and Facebook.
More Review coverage from Pop City Life.
Connect with Noelle on Instagram.