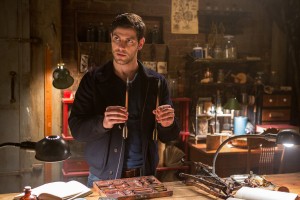 "One could have called that shape a woman or a boy: for it seemed neither and seemed both".
What is Juliette going to do, now that she has revealed to Nick her Hexenbiest identity? Moreover, something is happening to Captain Renard…
Read on for our recap of the new Grimm episode, "Double Date".