Pentatonix Make Billboard Top 5 Debut with PTX: Vol. III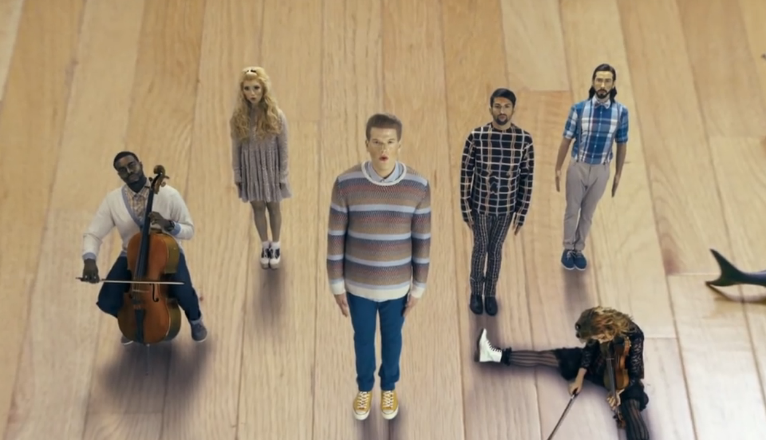 A huge "congratulations" are in order for Pentatonix. The incredibly talented a capella group have scored their largest sales debut to date. Their latest release "PTX: Vol. III" has debuted in the top 5 of the Billboard 200 chart with 46,000 units sold. And they aren't done sharing music with their fans. Pentatonix will be releasing their latest Christmas album "That's Christmas To Me" on October 21st. Who doesn't love more Christmas music? We can't wait!
The news comes after Pentatonix released their music video cover for "Papaoutai" — their latest musical collaboration with Lindsey Stirling.
Check out that video below: