by Ashley Weitzel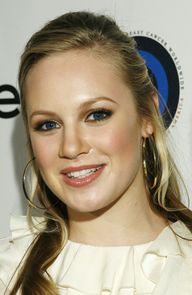 Danielle Savre most recently from Heroes has been cast in the new CW spin-off show.
Danielle will be playing a shape shifter named Margo on the new show.
The show will be about various monster families who run Chicago without the humans knowing. The families are being tracked by a new hunter whose main goal is to rid Chicago of anything or anyone supernatural.
Margo is the head of the shape shifting clan. She's a punk rock girl turned corporate business professional who only feels threatened when her prodigal brother David returns.
Who is excited to watch this new show? Can't wait to see how it plays out!