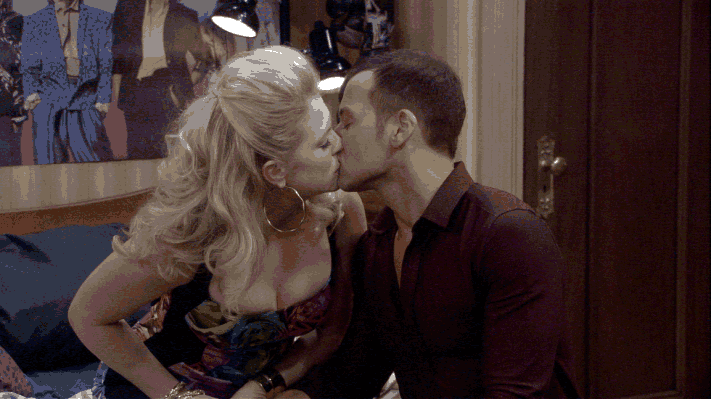 For three seasons, fans of Melissa & Joey have been wondering: Will the two ever hook up? Now, we may have our answer. In this exclusive image from next week's season finale episode "What Happens in Jersey… Pt 2" the duo appear to be getting closer than usual.
Could Mel and Joe finally be happening?
The season finale of Melissa & Joey airs Wednesday, September 4th on ABC Family.