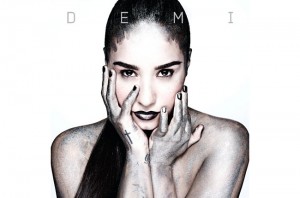 Demi Lovato recently appeared across the pond to remind us all why her vocals are far superior than most Disney Channel stars these days. The singer performed her hit single "Heart Attack" on Britain's Got Talent. We dare you to venture inside and hit play on this video without getting the song stuck in your head for the rest of the day.
Check out the video of Demi performing on the show here:
I really wish the backup vocalists would turn their mics down. Demi does not need that much help. They keyboardist however, looks like he's having the time of his life. Whatever is going on with the sound makes the entire performance sound awkward.